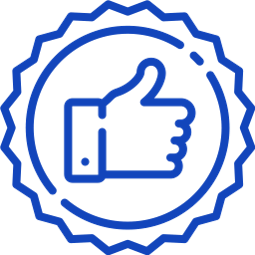 TRANSFORMHUB OFFERS A COMPLETE SET OF QUALITY ASSURANCE AND SOFTWARE TESTING FOR YOUR APPLICATIONS MOBILE, WEB, AND CLOUD.
Our team of testers & QA professionals are skilled and have hands-on experience in efficient QA and testing services like performance testing, stress testing, security testing, and functional testing and automating the testing process with software.
Our sole aim is to perform QA throughout the SDLC to enhance the end product quality and user experience.
We have proven experience and expertise working with SMEs, large-scale enterprises, and Fortune 500 clients over the last 20 years.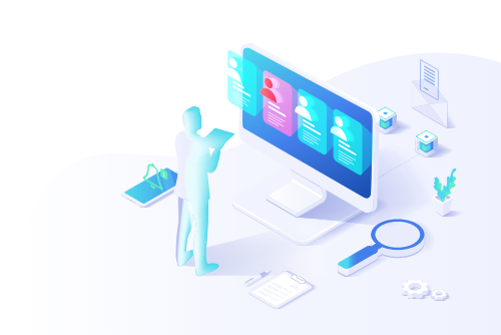 Make Yourself Stand Out
SERVICES WE OFFER
TransformHub is specialized in end-to-end application testing solutions with the latest tools and technologies. We offer services at optimal cost ensuring quality standards and setting up a Testing Center of Excellence (CoE).
TransformHub is the one-stop destination for all your Quality Assurance & Testing project Needs.
Discover Our Services.
The software testing team at TransformHub follows all the latest trends and performs continuous integration testing in our work. Following are the highlights of our services: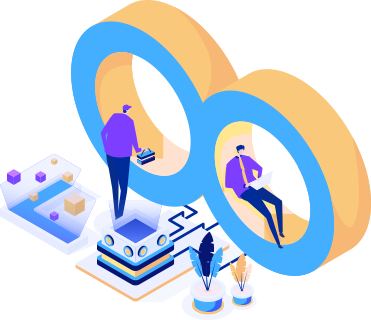 Agile Methodology
TransformHub's team embrace agile principles and apply them in their testing operations for collaborative and flexible delivery of software free of bugs.
Increased Speed
TransformHub organizes the test cases to be worked upon in a proper way to reduce the period of development and to speed up the overall development cycle.
Reliability
We run Automated tests that are highly reliable. With our automated tests, we seek to achieve reliability and guarantee reliable test results at the end.
Technology Innovation
Our staff is trained and polished to adopt technology innovation whenever it is approachable in the project. We always encourage our coworkers to make the testing process a flawless experience.
CONTACT US
We are always open for a Discussion
Wondering where to get your forthcoming project worked upon. We are just a call or message away. Take a moment to fill in your details, and we will get in touch with you.
TECHNOLOGY STACK