Cloud Engineering Services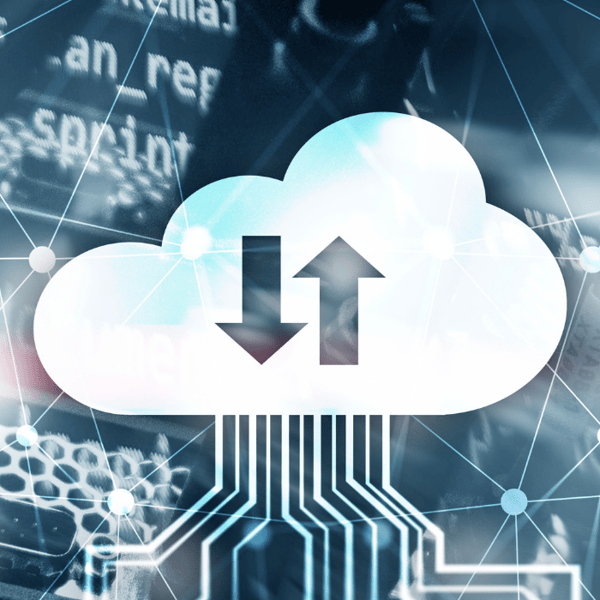 Cloud engineering provides seamless cloud solutions driving agility and growth for your business.
With the ever-increasing massive workloads on the Cloud, the future lies in Cloud Engineering. Complex systems from data centers need to be migrated to Cloud. The migrated applications with Cloud Engineering Services enable them to be re-platformed and re-hosted making it Cloud friendly. If you are looking to deploy Cloud Engineering Services, you must approach TransformHub. Our cloud engineering services are handled by professionals who assure to provide you enough security and reliability.
Cloud Engineering is applied to solve complex business challenges by leveraging the cloud's capability. TransformHub's cloud architects have successfully provided solutions related to Native Cloud Applications and hosting independent SaaS products.
Our cloud experts leverage the cloud to maximize your ROI, enhancing scalability and security.
Cloud Strategy & Consulting
TransformHub's Cloud Strategy & Consulting Services helps accelerate the business journey to the cloud, making IT transformation and reducing capital & operational costs. Cloud engineering services replace manual hard work with digital skills, delivering better efficiency, performance, skill, and expertise. With a thorough analysis of your business applications, we define a cloud strategy and roadmap making the business grow.
Leveraging cloud computing
Cloud Engineering, Optimisation and Governance
With our cloud optimisation services, we correctly choose and assign the right resources for your business application. We aim to achieve maximum business efficiency by accurately balancing the workload performance, compliance, and optimisation cost for best-fit infrastructure in real-time. With the right use of digital presence and with the help of a professional company it will create a next-generation customer experience.
Modernizing infrastructure
Automating through cloud-apps
Cloud Migration Services
Cloud Engineering Services in India are seamlessly growing, evolving, and updating. With our Cloud Migration services, we deploy an organisation's digital assets, resources, and applications in the cloud inside a cloud firewall. This makes businesses gain features such as user-friendly applications, time-saving, ease of access, and enhanced security.
Cloud application deployment
Intrinsic network monitoring
Cloud Compatibility testing
Cloud-based data migration
Why Choose TransformHub for Cloud Engineering?
Cloud Engineering Services provided by the engineers at TransformHub have been offering services for years with mission-critical solutions. We have offered a wealth of intellectual capital to date serving industry-wide. We are committed to delivering scalable, flexible, and efficient cloud solutions that are also cost-saving at the same time. It is where the future lies and is the heart of Digital Transformation. With easy access to data, new ways to view, organize, analyses and automate the information flow, cloud engineering delivers new and powerful capabilities for business.
We help customers at any stage of their cloud engineering cycle from Strategy, Architecture, Design, Engineering, Testing, Implementation, or DevSecOps. From software as a service to the platform as a service, we attain all possibilities to give you maximum Cloud Engineering Services.
Cloud Native Specialists
Cloud Native Specialists
Hybrid Cloud Support
Hybrid Cloud Support
Cloud Certified Architects
Cloud Certified Architects
Multi Tenancy Design
Multi Tenancy Design
Data Security First Approach
Data Security First Approach
API Driven Infrastructure
API Driven Infrastructure
TransformHub is the one-stop destination for all your CloudEngineering project Needs. Discover Our Services.
TransformHub team engineers are cloud certified and have unbeatable skills in implementing the existing products to cloud services such as AWS, Microsoft Azure, and Google's computing platform. We work closely with the aligned engineering team either working onsite/ offsite or as a combination model.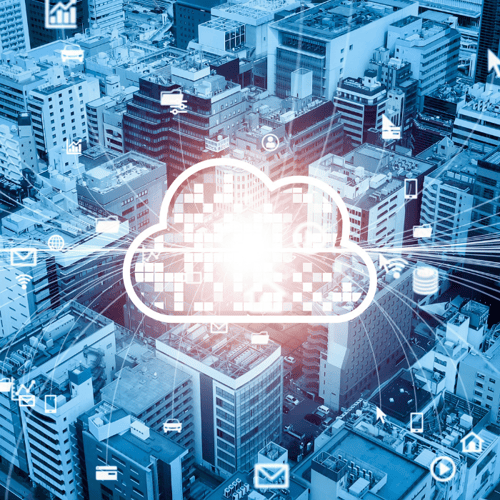 SaaS Operations
TransformHub's unified cloud operations management & monitoring aid in performance optimization, cloud security & compliance, and SLA management.
Multi-cloud
Our Multi-cloud services help in achieving the aspired goal for organisations in case of vendor lock-in.
Data Acquisition
The corporate data in the cloud makes the customer prefer a particular vendor. Cloud computing vendors house data for analytics and personalized user experiences.
Artificial Intelligence
Artificial intelligence and loT will be the top cloud service providers for serverless and managed services. These technologies enable using Google Cloud Platform











Don't just take our word for it
Read what our customers say about us.
" Working with TransformHub again to build an insurance company has been exciting. The TH team's enthusiasm and contributions to our solutioning and build out have been pivotal to getting to where we are now and will certainly continue to be key to our success. I can't wait to share what's coming next! "
" Project team was extremely responsive, worked with us on tight timelines, evenings and even weekends to ensure delivery."
" Highly Ambitious team, Can Do attitude!. "
" Thank you for all your support and hard work so far. Getting to where we are has been a real achievement."






Contact Us
We are always open for a discussion