CLOUD ENGINEERING PROVIDES SEAMLESS CLOUD SOLUTIONS DRIVING AGILITY AND GROWTH FOR YOUR BUSINESS.
With the ever-increasing massive workloads on the Cloud, the future lies in cloud Engineering. Complex systems from data centers need to be migrated to Cloud. The migrated applications with Cloud Engineering Services enable them to be re-platformed and re-hosted making it Cloud friendly.
Cloud Engineering is applied to solve complex business challenges by leveraging the cloud's capability. TransformHub's cloud architects have successfully provided solutions related to Native Cloud Applications and hosting independent SaaS products.
Our cloud experts leverage the cloud to maximize your ROI, enhancing scalability and security.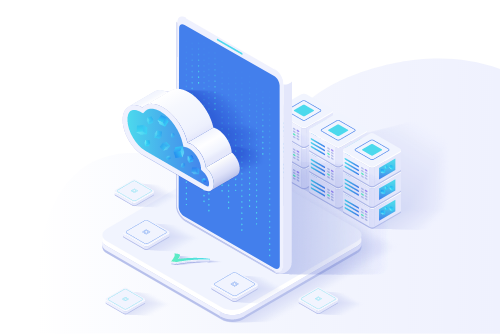 Make Yourself Stand Out
SERVICES WE OFFER
Our cloud consultants are adept at diverse cloud delivery models helping businesses optimizing cost and efficiency achieving business goals.
TransformHub is the one-stop destination for all your CloudEngineering project Needs.
Discover Our Services.
TransformHub team engineers are cloud certified and have unbeatable skills in implementing the existing products to cloud services such as AWS, Microsoft Azure, and Google's computing platform. We work closely with the aligned engineering team either working onsite/ offsite or as a combination model.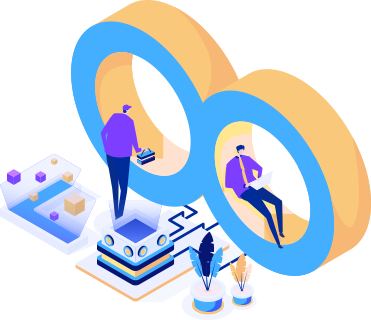 Integration
We offer seamless integration in leveraging the cloud APIs to connect interconnected applications for achieving automation.
SaaS Operations
TransformHub's unified cloud operations management & monitoring aid in performance optimization, cloud security & compliance, and SLA management.
Multi-cloud
Our Multi-cloud services help in achieving the aspired goal for organizations in case of vendor lock-in.
Data Acquisition
The corporate data in the cloud makes the customer prefer a particular vendor. Cloud computing vendors house data for analytics and personalized user experiences.
Artificial Intelligence
Artificial intelligence and IoT will be the top cloud service providers for serverless and managed services. These technologies enable using Google Cloud Platform.
CONTACT US
We are always open for a Discussion
Wondering where to get your forthcoming project worked upon. We are just a call or message away. Take a moment to fill in your details, and we will get in touch with you.
TECHNOLOGY STACK