Who We Are
We Are Accountable, We Are Reliant, We Are Certain! We Are TransformHub
Get Ahead. Stay Ahead.
Founded in 2019, TransformHub is a Global Digital Solutions Company offering Digital Transformation solutions to companies who wish to grow and prosper in recent times. We have come a long way in fulfilling the digital needs of many global organisations. We aim in providing tailored solutions for organisations across scale and broad industry verticals and are committed to delivering cutting-edge innovation. As pioneers in delivering Digital Transformation services, we follow a well-defined, robust process that helps us provide quick, efficient, and quality solutions.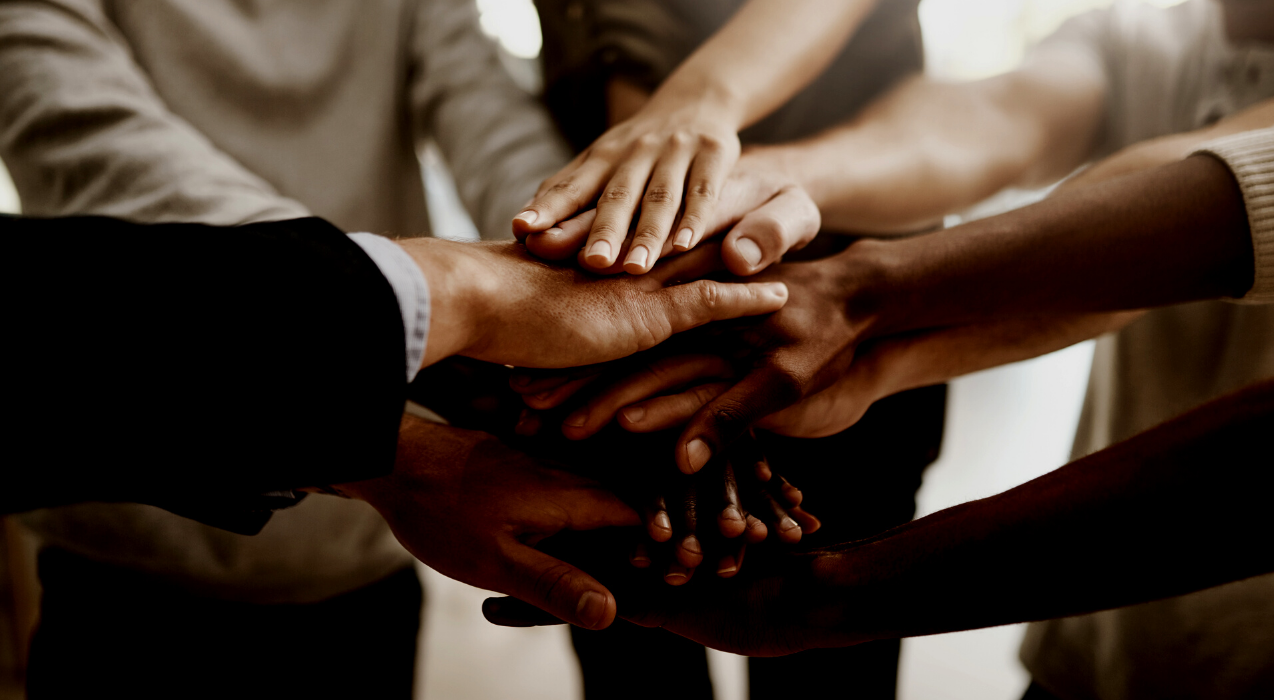 Stand Out With TransformHub
From tailoring digital strategies as the best Digital Transformation solutions to adjusting them to business goals, we work on the entirety of becoming a Digital First entity. We do this through our specialized delivery expertise around Product Engineering, Data & Analytics, DevSecOps, Cloud Implementation, and Enterprise Application advancement. Be it DevSecOps, Cloud Engineering, or Quality Assurance, we have achieved excellence in everything we offer. Our passion insists us to go the extra mile and let our clients achieve business growth with outputs having more significant ROI. We look to Serve Customers worldwide and are thrilled to be a reliable partner that you can always look up to.
.
Transformers
Our digitally ready consulting team has a hands-on experience with global leaders like DBS, Citi, ABN Amro, Deloitte, Morgan Stanley, Nomura, Standard Chartered, and more!
Don't just take our word for it
Read what our customers say about us.
" Working with TransformHub again to build an insurance company has been exciting. The TH team's enthusiasm and contributions to our solutioning and build out have been pivotal to getting to where we are now and will certainly continue to be key to our success. I can't wait to share what's coming next! "
" Project team was extremely responsive, worked with us on tight timelines, evenings and even weekends to ensure delivery."
" Highly Ambitious team, Can Do attitude!. "
" Thank you for all your support and hard work so far. Getting to where we are has been a real achievement."
Contact Us
We are always open for a discussion