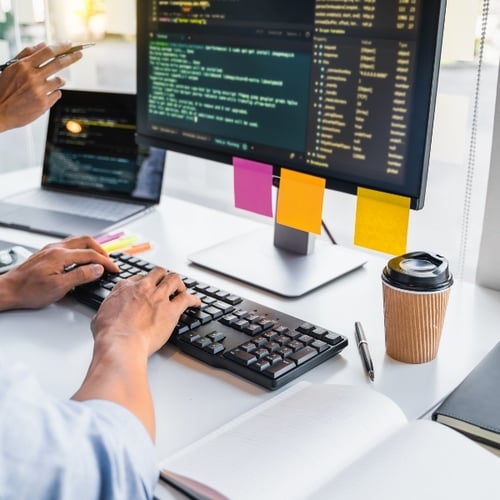 Product development must include prototyping. Here, art, science, and technology come together to translate your concept into the real world.
A prototype is first required to assess the viability of your idea design. Additionally, it aids in locating areas for improvement, streamlines production, and lowers the project's overall cost. Making prototypes is a creative process that may help you make your innovation better in terms of functionality, aesthetics, and marketability.
We welcome you to explore this topic with us as prototyping is crucial to the ultimate commercial success of your project. It's crucial to be equipped with the required information and resources.
Visualizing something is simpler than making it happen. Even if you have a fantastic concept in mind, it won't go very far if you can't find someone to work with you to make it a reality. TransformHub, one of the top digital transformation companies takes Accountability to tailor your prototype building requirements.
Who Needs

a

Product Prototype?
1. An entrepreneur seeking funding for their project
2. An innovator who needs it for presentations and wants to license his or her concept to a bigger organization
3. A small firm searching for pre-order opportunities, bargains, and distribution channels before making major production and marketing commitments
4. A small firm seeking market feedback on a new product
5. A long-time dreamer who wants to create and sell a product
Types of Prototypes
Prototypes can be of several sorts. The decision is influenced by a variety of variables, including the stage of product development.
The following are a few of the most popular prototypes:
Usually, the early phases of product development call for this prototype. This is enough to conduct a first target audience survey or market research.
Proof of concept prototype
This kind is required to test the product's mechanical, electrical, and other functional aspects, and to demonstrate the viability of the concept. For instance, while meeting with investors or potential partners, the product must be presented with convincing evidence that it functions as intended, has genuine value, and is worthy of their investment.
The most intricate and comprehensive prototype has both visual and technological components. This prototype is often needed in the latter phases of product development before the product is manufactured or shown to a large audience.
Understanding why you need a prototype, what you hope to get out of it, and where you are in the product development process should be among the top priorities before placing an order for one.
You can adjust your goals based on the answers to those queries.
Get in touch with our experts to get your queries resolved.
Benefits of Prototype Building
Prototypes have various benefits in product design. It enhances the overall product design while also making your work easier on a variety of levels. When highlighting benefits, one must seek only the best digital transformation services company for a successful prototype building.
The key advantages of prototyping are listed below.
Prototyping makes it simpler to make your product ideal. It enables you to select the best design and correct any defects in it. You'll eventually have a finished product with no problems.
Prototype-based initiatives are less likely to fail than non-prototype-based ones. In the latter scenario, you lower risks by conserving funds and resources. Additionally, you have the option to get additional industry knowledge.
Relationship with clients
You can learn more about your target market if you decide to employ prototyping. You may pitch your concept, get feedback from potential customers, and then refine it based on what interests them.
Many contemporary characteristics could be necessary for your product. It's important to have a vision of your business' idea in advance to choose the greatest design. You will have time to address every issue before delivering your product, even if certain features are challenging to integrate.
TransformHub, Your Trusted Partner
Our team of software engineers have extensive expertise in creating software prototypes for a wide range of commercial sectors. Simply communicate your project idea to us, and we'll refine your design into the best suited frame.
We, being a multinational software development firm and one of the top digital transformation services companies, provide clients with top-notch software solutions. We offer the greatest services for growing your concept and take complete Accountability to assist you with your business requirements.
Looking for more information?
Request a quote for our Prototype Building Services.












Don't just take our word for it
Read what our customers say about us.
" Working with TransformHub again to build an insurance company has been exciting. The TH team's enthusiasm and contributions to our solutioning and build out have been pivotal to getting to where we are now and will certainly continue to be key to our success. I can't wait to share what's coming next! "
" Project team was extremely responsive, worked with us on tight timelines, evenings and even weekends to ensure delivery."
" Highly Ambitious team, Can Do attitude!. "
" Thank you for all your support and hard work so far. Getting to where we are has been a real achievement."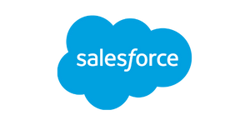 Contact Us
We are always open for a discussion