GET IMPACTFUL SOFTWARES FOR ELEVATED OPERATIONS WITH BEST PRODUCT DEVELOPMENT COMPANY
TransformHub is a software product development company that builds impactful software products for leading enterprises and SMBs across various industries. Using our expertise to build custom digital products, we can help you tackle business challenges, optimize operations, and enable business growth.

Our enterprise product development solutions can help reduce your go-to-market time and enhance scalability.
Our product engineering team uses agile methodology, combines business and industry knowledge to foster needed growth for your business.
TransformHub has you covered at each step for a perfect software product development:
Translating requirements.
Building custom digital products.
Creating actionable technical documents.
Proposing future updates after delivery.
Are you looking for software product development solutions to upgrade and expand?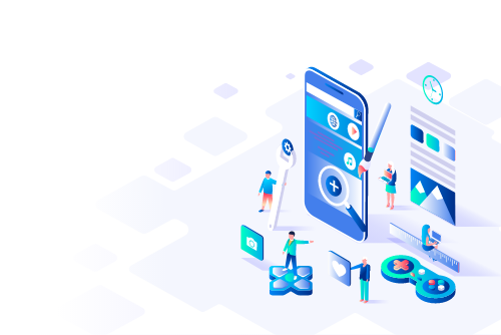 Empower your business with our Software Engineering experience.
BEST PRODUCT ENGINEERING CONSULTING SERVICES
TransformHub is a seasoned software product development company that works to develop IT software products, experiences and solutions with end-to-end software product engineering services.
TransformHub is the one-stop destination for all your Product Engineering project Needs.
Best product Development Company.
We offer product and platform development services that perfectly align with your business needs. We start with understanding your business challenges and work with you to craft a strategy to increase your revenue and reach via digital means. A project engineering consultancy like ours is adept in Product Enhancement, Legacy Transformation, Implementation & System Integration, and Product Testing.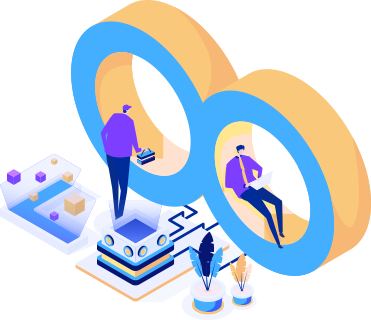 Bringing Innovation
We offer business-driven innovation and make an indelible impact in the market, seeking further business opportunities.
Product Management
Our product orchestration process consists of planning, defining the product roadmap, and developing an agile approach with greater efficiency.
Product Support
Once delivered, we offer consistent product support and Customizations as specified by the client. With this, we also work on enhancing the product feature.
Product Integration
Our team validates the entire product lifecycle with a series of the testing stage to check if it is performing as desired.
Agile Development
We follow an agile methodology for efficient development to impart cloud-based product deployment and embedded platform engineering.
CONTACT US
We are always open for a Discussion
Wondering where to get your forthcoming project worked upon. We are just a call or message away. Take a moment to fill in your details, and we will get in touch with you.
TECHNOLOGY STACK