TRANSFORM CAREERS
At TransformHub, we're hiring and seek to make a place with some of the awesome individuals. We aim to create a work environment that gives equal opportunity to all.
Our work culture promotes a sense of belonging for everyone at work who brings in their passion to the workplace enabling us to collaborate for innovating better solutions for our customers.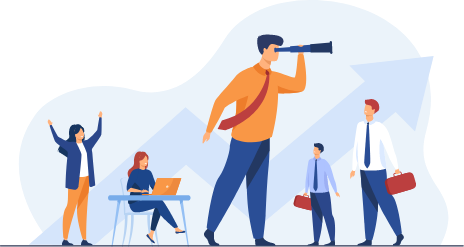 KNOW MORE ABOUT
OPPORTUNITIES WE PROVIDE
We offer a platform with enough opportunities for the professionals that groom their technical knowledge and enhances them personally to make them future-ready for any challenges that may come in the way. Working with us will be rewarding for you.
KNOW MORE ABOUT
CULTURE WE PROVIDE
We share values and beliefs as an appropriate way to think and act in the organization. The key characteristics that our organization values are innovation and risk-taking capability, attention to detail, result-oriented approach, client orientation, and team orientation.