DATA ANALYTICS IS ONE OF THE BEST METHODS TO DRIVE INNOVATION IN BUSINESS. TRANSFORMHUB WILL MAKE YOU A DATA-DRIVEN ORGANISATION WITH OPTIMISING BUSINESS INFRASTRUCTURE, SYSTEMS, AND PROCESSES.
TransformHub will offer solutions that will make qualitative use of your organization's data with predictive analytics to give you the potential to act. We offer the best data and analytics services in Mumbai, mainly for business optimization.
Data can make every function in every business work effectively. It can work as a critical player in many industries. For instance, analytics can help to optimize the end-to-end value chain in the Retail Industry.
It can also boost growth with tactical pricing models and data-managed marketing to achieve maximum net profit.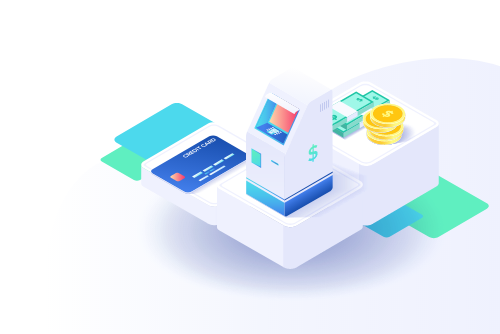 Make Yourself Stand Out
SERVICES WE OFFER
TransformHub has dual data offerings that will imbibe the science and analysis applied to the data and raising business outputs.
Data Engineering
One of the comprehensive spectrum offerings of TransformHub is data engineering where we make a walkthrough on specific descriptions and transforming the data into a usable format to make an analysis. This phenomenon has been applied in many applications used currently.
Developing enterprise solutions
Ongoing management and support
Data infrastructure solutions
Data Science & Analytics
Our state of the art Data Science & Analytics solutions bring together the latest business consulting techniques for building business models. The core ideology behind the design of the models designed by us is to comprehend real-life business and commercial problems and helping in better decision-making.
Unleashing actionable insights
Driving internal operations change
Solving business problems
Driving business improvement
Why Choose TransformHub for Your Data & Analytics Needs?
TransformHub brings together the best of its technical know-how in Innovation to assist our clients in attaining sustainable growth. We harness the potential and intelligence of the data that allow organizations to transform completely and experience scalability. With our services, we help you make better business decisions making the most of emerging technology.
Enhanced production efficacy
Better customer experience
Improved supply chain management
TransformHub is the one-stop destination for all your Data & Analytics project needs.
Discover Our Services.
With our data Science abilities, we find data patterns that tell what interests the customers the most. It will, in turn, instruct where to administer the supply chain. With our prowess, we strive to take your organization to the next performance level. We take insights from the data about your customers, competitors, and operations to unlock your business potential.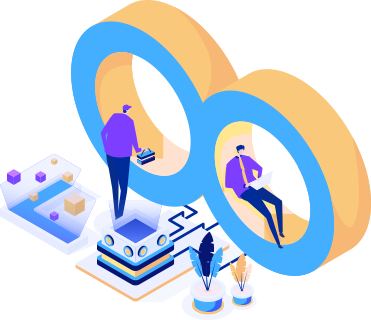 Artificial Intelligence
Uncovering data patterns to perform speech recognition, natural language processing (NLP), biometrics, semantic technology, machine, and deep learning, and chatbots with AI generate optimum returns on investment (ROI).
Business Process Analytics
Providing business insights to aid in decision making raising business performance and eliminating the need to recruit personnel, and removing the cost to invest in implementing new technology.
IoT Analytics
We make use of the connected devices or internet of things for harnessing the data and insights for generating business value.
People Analytics
We match up people with the business requirements, streamlining the HR process, reducing costs and time with the use of AI, ML, NLP, predictive analytics, and visualizing data.
Risk Compliance
We perform risk regulation and compliance with a motive to ensure that the organization we are serving is protected effectively and entirely.
CONTACT US
We are always open for a Discussion
Wondering where to get your forthcoming project worked upon. We are just a call or message away. Take a moment to fill in your details, and we will get in touch with you.
TECHNOLOGY STACK