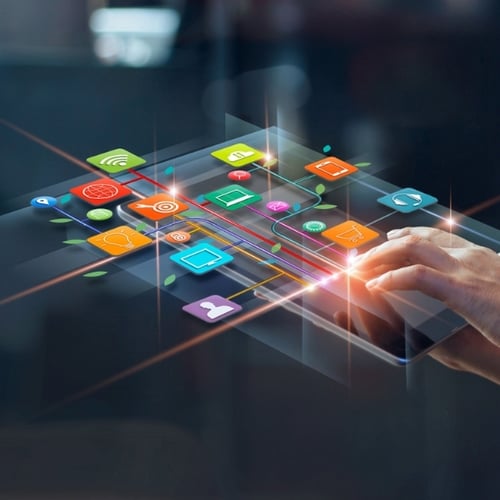 At TransformHub, we take complete Accountability to provide the best Digital Transformation Services and solutions across various industries. We have a broad range of experience, from creating cutting-edge business solutions to handling unique company needs across different sectors.
Our dynamic team of BFSI experts holds hands-on experience with global leaders, making us one of the top digital transformation solutions companies.
We deploy our highly effective approach to build impactful digital solutions across the following industries.
Banking & Digital Lending
Banks and other financial institutions can pursue a path of growth with the aid of our digital transformation solutions. They can drastically lower transactional costs and increase consumer value. They may increase their total analytical intelligence and enter the market precisely and quickly by using an innovative method that is in line with our area of expertise.
Financial Services
Since technology is what drives distinction in financial services, we develop appealing software & applications for different banking and finance organizations throughout the world to assist them in building enduring relationships with customers through on-demand innovation and technology.
Insurance
Within the insurance services sector, changes occur quicker than ever. We cope with social media, mobile, and big data in addition to legislation, which calls for multichannel and tailored services while maintaining your security and data privacy. TransformHub's Digital Insurance Services use AI, Cloud, Robotic Process Automation, Machine Learning, and other emerging technologies to provide revolutionary solutions to insurers.
Retail and E-Commerce
Our e-commerce and retail sector solutions considerably increase operational effectiveness and guarantee a seamless flow of goods from the factories and supply chain to the point of sale. In addition to preserving records, all transactions are simplified, which is an added advantage to your business.
Serving all sizes of companies, TransformHub employs an approach that prioritizes the needs of the customers and is focused on results, while spanning across different business verticals. We work towards tailoring creative business solutions that synchronize the objectives of your firm considering the requirements of your clients in this ever changing and evolving digital environment.
Get in touch with our experts to get your queries resolved.












Looking for more information?
Request a quote to
Digitally Transform Your Industry.
Don't just take our word for it
Read what our customers say about us.
" Working with TransformHub again to build an insurance company has been exciting. The TH team's enthusiasm and contributions to our solutioning and build out have been pivotal to getting to where we are now and will certainly continue to be key to our success. I can't wait to share what's coming next! "
" Project team was extremely responsive, worked with us on tight timelines, evenings and even weekends to ensure delivery."
" Highly Ambitious team, Can Do attitude!. "
" Thank you for all your support and hard work so far. Getting to where we are has been a real achievement."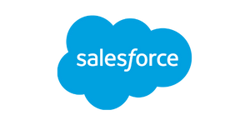 Contact Us
We are always open for a discussion