Our End-to-End InsurTech Services
Our team uses the latest technology, to cater to every requirement of the insurer ensuring safety & security with technological advancement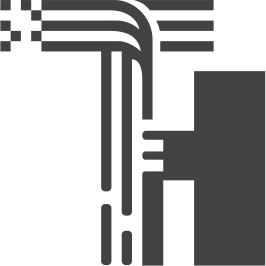 Life Insurance
Solutions to make customer completely insured. Seamless claim settlement in case of any unforeseen incident.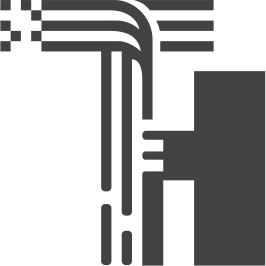 Property Insurance
We offer tech solutions to secure your immovable property with the utmost coverage of assets.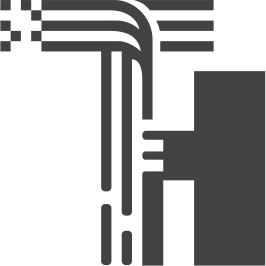 Insurance Nominee
We offer solutions to nominate a trusted person who is best capable to take care of your possessions.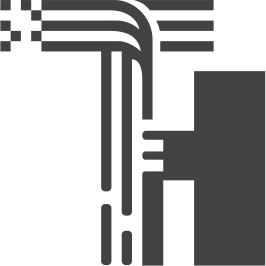 Reinsurance
We offer customized insurance solutions in case of expiry that can be reinsured without any glitches within a lesser timeframe.