Mergers and acquisitions, insecure legacy settings, expanding data volumes, and increasingly digitally aware consumers who want alternative experiences and products are all pushing transformation in the insurance business. All of these considerations, as well as the need to take advantage of innovation, data, analytics, and AI, are driving demand for an insurance ecosystem that combines insights with core technological capabilities to generate business outcomes.
A digital insurance platform may help speed the adoption of new technologies and data sources to support new products by creating a suitable insurance ecosystem. It also provides a transformation method that is flexible enough to adjust rapidly to future change.

TransformHub's Digital Insurance Services use AI, Cloud, Robotic Process Automation (RPA), Machine Learning, and other emerging technologies to provide revolutionary solutions to insurers. We work with global insurers to meet the ever-changing demands of the new-age consumer, create compelling customer journeys, and use sophisticated analytics to help them develop worldwide while still meeting local client needs, assure compliance, and upgrade outdated systems.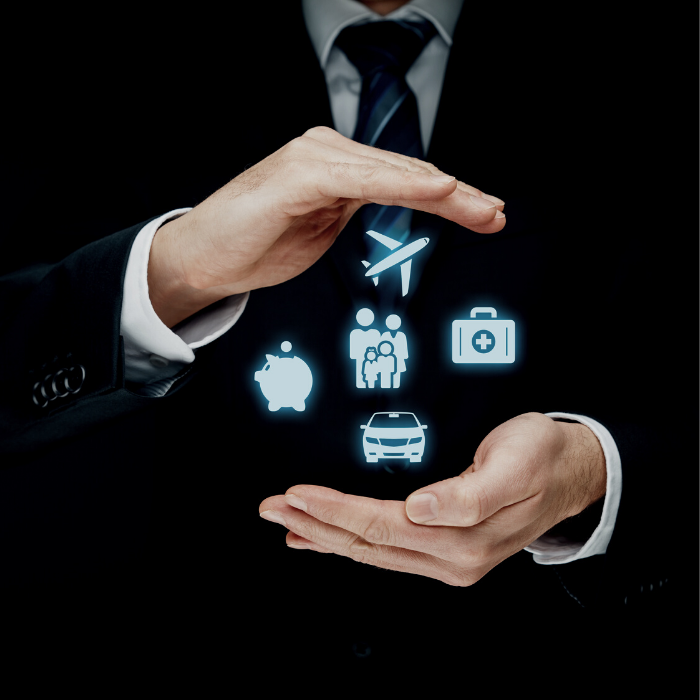 .
Our services include the following verticals
Life Insurance
Embracing power of Digital Transformation and smarter innovation to nuzzle and protect people's life
Next-gen life insurance solution to serve the right outreach solution to all
Quality software development to enhance customer experience in life insurance
Unlocking new revenue streams for life insurance industrial specifics with smarter digital approach
Health Insurance
Embracing the power of Digital Transformation and intelligent innovation to nuzzle and safeguard people's health
Next-generation health insurance solution to provide the proper outreach solution to everyone
In order to improve the client experience in the health insurance industry, high-quality software development is required.
With a wiser digital strategy, health insurance industry characteristics can unlock new revenue sources
Auto Insurance
Deliver better user experience, achieve greater customer outreach in Auto Insurance
Get your digital product developed, harnessing our engineering excellence in Auto Insurance
Modernize your legacy business apps to enhance customer experience in Auto Insurance
Comprehensive IT Solutions to modernize the legacy Auto Insurance processes
Fire Insurance
In the Fire Insurance industry, provide a better user experience and increase consumer outreach
Utilize our engineering expertise in Fire Insurance to design your digital product
Improve the client experience in Fire Insurance by modernizing your old business software
Modernize the outdated Fire Insurance operations with comprehensive IT solutions
Corporate Insurance
Digitizing Corporate insurance systems with scalable and reliable IT solutions
Wide Range of consumer lending practices in corporate insurance under professional leadership
Delivery of technical expertise and partnership with powerful credible platforms in Corporate Insurance
Superior innovative delivery and customer experience for Corporate Insurance pioneers
Property Insurance
Using scalable and dependable IT technologies to digitize property insurance systems
Property insurance offers a wide range of consumer financing methods under professional guidance
In the field of property insurance, we provide technological competence and collaborate with powerful, reputable platforms
Property Insurance pioneers benefit from superior innovation delivery and client experience
With our customers and partners, we co-think, co-innovate, and co-author. We provide what individuals require and assist in guiding and co-inventing their future pathways. We're in it together and for the long haul. In many situations, this entails taking over their complicated policy settings and managing their operations. We look forward to continuing to advance the insurance ecosystem, keeping up with regulatory changes and providing vital new features.
Our professionals are happy to represent our customers' businesses as extensions of their teams. Our objective is to listen, learn, and then assist insurers in putting together the correct ecosystem and orchestrating their transformative journey, allowing them to increase investments while laying a new foundation to connect customers, solve growing costs, and open up new revenue channels.
Contact Us
We are always open for a discussion