Lending Mobile App Development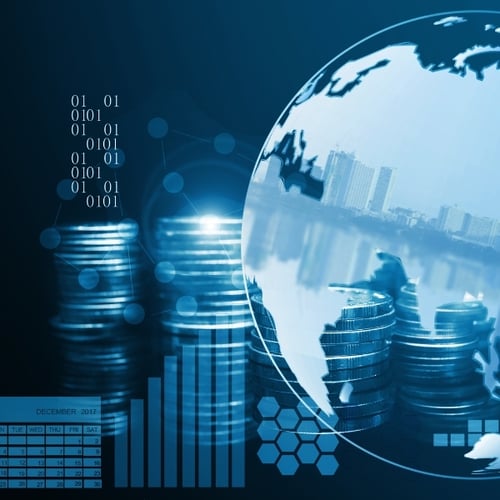 As a market leader in loan lending mobile app development, TransformHub offers highly scalable and reliable lending app development services that are tailored to meet the demands and specifications of our customers.
We take complete accountability to create the application by leveraging the ever-growing tech stack and aim to deliver applications across all Android and iOS platforms.
Our team of specialists and experienced testers offers all quality assurance and testing services pertaining to the software world of clients and users.
Lending App Development Solutions
We take complete accountability to provide the best mobile app development services for lending. Our skilled team of experts have the necessary expertise and technological know-how to offer solutions that are at the forefront of the industry.
These include, as follows:
TransformHub being among the top digital transformation solutions companies, takes complete accountability to design the best P2P lending mobile applications.
Given that many loans are long-term contracts that are difficult to manually manage, we create bank loan applications to customers in this technologically advanced environment.
Credit union loan applications
Credit union loan lending applications are remarkably comparable to bank loan lending apps. To enable connections among union members, credit union lending applications also need forums and in-app chat capabilities. We are aware of the ideal elements a credit union loan application requires and assist you with the same.
We follow the highest security standards while developing solutions, keeping security as our top priority.
We strive to create the best digital transformation solutions that are supported by top-tier technology. For the application to provide an efficient ROI, we ensure that the solutions are feasibly created while maintaining the highest standards.
Get in touch with our experts to get your queries resolved.
Achieve Digital Transformation Solutions

with

TransformHub
The days of third-party lenders contacting banks or other financial institutions to obtain consumers' financial information and credit ratings are over, thanks to open banking. Your loan lending app will be given the ability to instantly access a person's financial information by integrating the open banking APIs.
We develop lending apps using blockchain's unbiased and decentralized network that helps reduce the processing time of the loan. Individuals and small businesses receive the approval of the loan in a matter of few minutes, which makes digital lending industry one of the best credit solutions in the near future.
By providing alternate sources of financing, FinTech businesses are currently closing the gap. The creation of a favorable credit environment for a wider variety of consumers may be attributed to artificial intelligence and machine learning. TransformHub gives consumers access to alternative lending scores that make getting loans easier.
To automatically review the papers obtained through lending applications, we deploy RPA bots. If there are any discrepancies between the specifics and the core banking system's current data, a new procedure to update the data is started, and it is then routed to a human authorizer in the team.
Looking for more information?
Request a quote for our Lending Mobile App Development Services.
TransformHub for

Lending App

lication

Development
We take complete accountability to create a lending application by making use of our ever-growing tech stack.
We aim to deliver applications across all Android and iOS platforms.
TransformHub, the top digital transformation company in Singapore, has a team of specialists and experienced testers that offers all and quality assurance and testing services pertaining to the software world of clients and users.
The selling aspects of the software are its functionality and interface. With only a few finger taps, you may obtain a lot of assistance from a lending mobile application development.















Don't just take our word for it
Read what our customers say about us.
" Working with TransformHub again to build an insurance company has been exciting. The TH team's enthusiasm and contributions to our solutioning and build out have been pivotal to getting to where we are now and will certainly continue to be key to our success. I can't wait to share what's coming next! "
" Project team was extremely responsive, worked with us on tight timelines, evenings and even weekends to ensure delivery."
" Highly Ambitious team, Can Do attitude!. "
" Thank you for all your support and hard work so far. Getting to where we are has been a real achievement."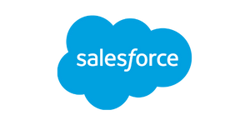 Contact Us
We are always open for a discussion