Our End-to-End Services for Technology, Media & Telecommunication Industry
Our team uses efficient and latest technology, such as digital transformation, analytics, and enterprise application services for maximum agility. They help the advertising firms, broadcasters, publishers to align with customer needs.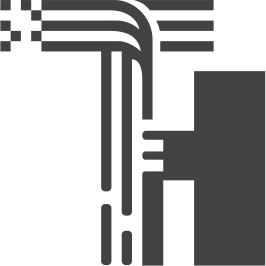 Ad Campaigns Management
We offer solutions for analysis, planning, execution, and tracking of marketing campaigns at multiple channels.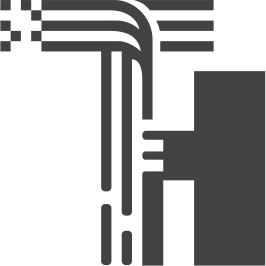 Media Procurement
We offer insurance solutions to offer negotiations and buying space for advertising on different mediums.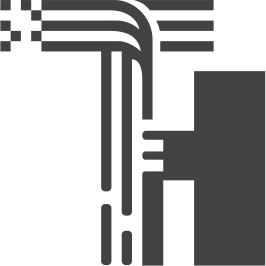 Target Marketing
We offer solutions for segmenting the market and concentrating on the marketing efforts needed for fulfilling the customer needs.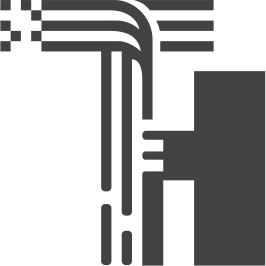 Automated Analytics Management
We offer solutions allowing organizations to share data and automate complex processes with unlocking predictive insights.