Our End-To-End Services For Supply Chain & Logistics
Our team uses the efficient and latest technology, such as AI, ML, and IoT for leveraging data-centric intelligence crafting customizable solutions for sourcing, inventory optimization, sales & operations. A supply chain with digital transformation is proven to deliver growth, reduce risk, reduce cost and save time, money by optimizing it well.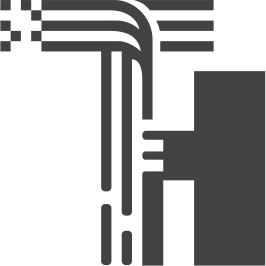 MIS Integration
We offer solutions that house the significant data included in the system of management information.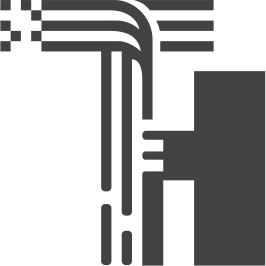 Demand Forecast Analysis
We offer solutions for estimating the probable demand for a product or service in the future based on past demand analysis.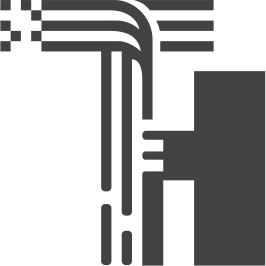 Warehouse and Distribution Analysis
We offer analytical solutions to ascertain the productivity of the existing products and looking for areas of improvement.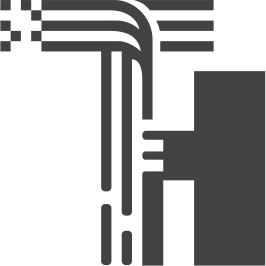 Order Fulfilment Visibility
We offer customized solutions helping organizations store, pack, fulfill and ship the orders in a better manner.