Transform Hub is a Global and Multi-award winning Digital Transformation company
Most Promising Digital Transformation Service Companies 2021 by CIO Review
Top Revolutionary Digital Transformation Companies in the world by IndustryWired
Proud Member of the Singapore FinTech Association (SFA)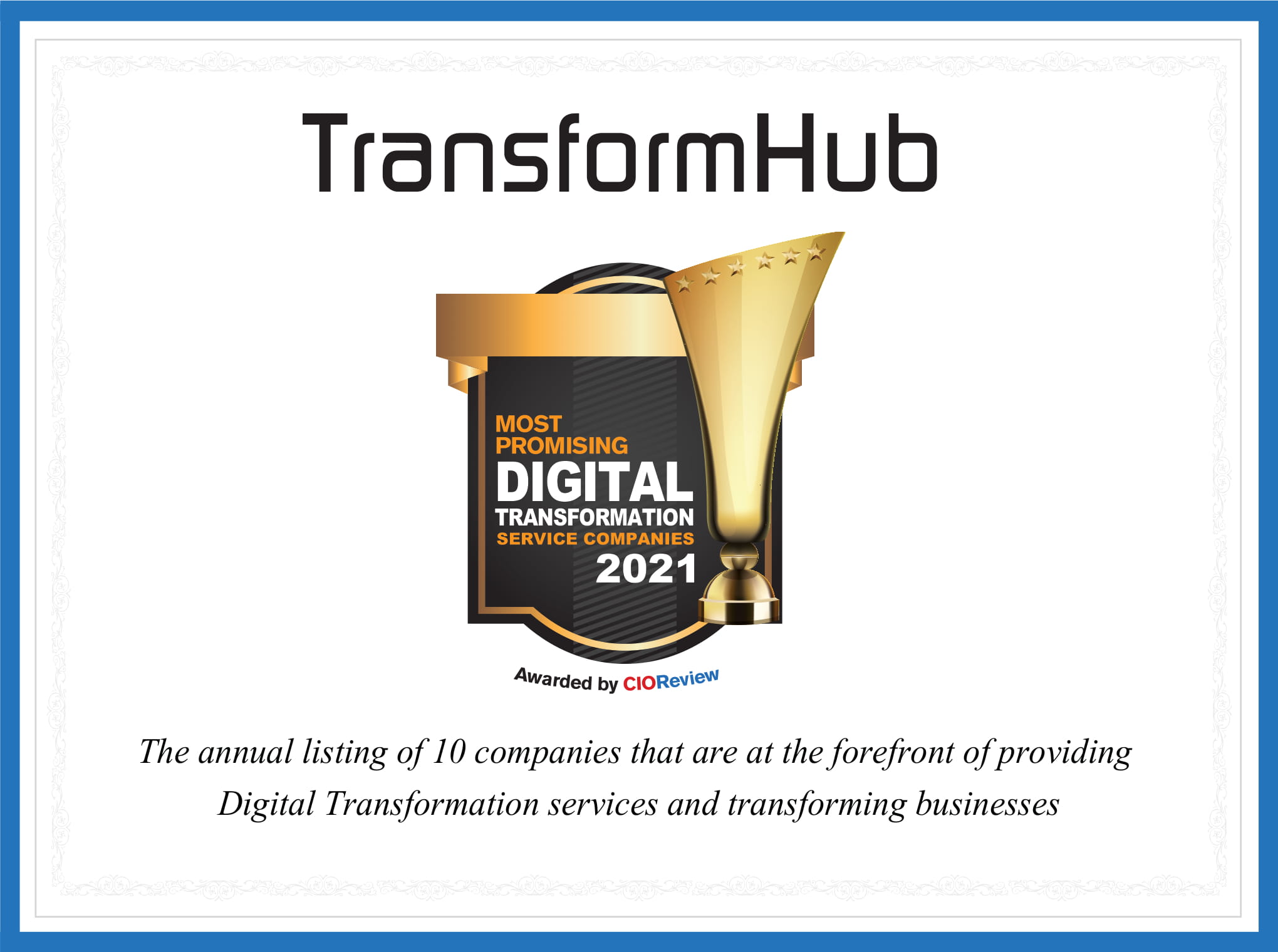 KNOW MORE ABOUT
Our Offerings
Our vast portfolio of bespoke financial software development solutions through Blockchain and IoT to AI and ML are meant to digitally empower your business in the FinTech landscape.

Digital Strategy & Consulting
Our enterprise architects holistically analyze the business environment & formulate actionable, relevant digital strategies that connect with its customer's business vision, goals, competitors, customer demographics.

Customer Experience
We create engaging user experiences that improve customer happiness, brand perception, and conversion rates. The finest methods in UX research and design concepts are used by our experienced visual interface designers

Bespoke Fintech Applications
Helping organizations to validate product ideas by leveraging cutting edge technologies and build innovative web portals and mobile applications and platforms (SaaS, PaaS).

New Business Models using APIs
We help you to design an integrated API ecosystem for thriving business partnerships, create value-added services, enhance customer experience and unlock new revenue models.

Transformation by Legacy Modernization
By modernizing your legacy platform and application we help you to enhance & upgrade your existing applications and services to Agile Infrastructure expecting a great innovation and better customer experience

Business Process Automation
We combine proven skills in process design, optimization, operations and automate complex business processes and functions to accelerate digital transformation

Innovation using Next Gen-Tech
By leveraging emerging tools and technology, we design disrupting solutions which are future proof and stay at top of the trend

Regulatory Compliance with Security & Protection
TransformHub has considerable experience designing FinTech technologies like Big Data and Data Analytics and Mobile Payments and is well-versed in ensuring compliance with sensitive data protection standards.
KNOW MORE ABOUT
Our Key Differentiators
With our unique blend of strategy, experience and technology, our professionals help you continue to thrive in the Digital Economy. We specialize in providing a full suite of digital transformation and product engineering services to enterprises, product companies & new-age startups.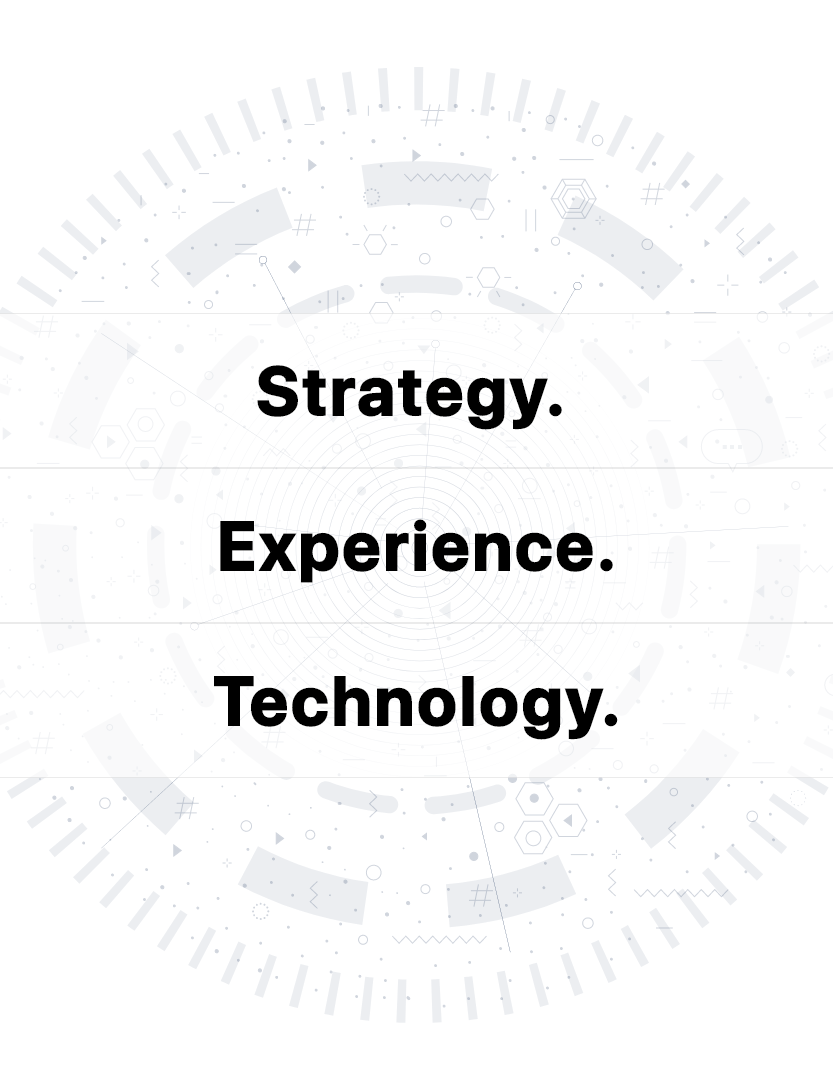 Delivering Digital Transformation & Product Engineering Services for Fintech(s)
TransformHub helps global Fintech companies to plan and execute problem-solving innovative technology solutions with a customer-centric approach. Our solution is driven by better research and planning with help of disrupting technologies such as Blockchain, Artificial Intelligence and machine learning across diverse platforms.
Fintech Specialists
TransformHub's insightful understanding of industry-specific challenges and opportunities helps organizations in accelerating the digital journey.
API First & Mobile-First Approach
Our adoption of well-thought approaches like API First, Mobile First, Code First, Security First is channelized towards full-scale digital functionality for our FinTech clients.
Design led Approach
Our UX/UI team work closely with our customers to ensure an enhanced user experience by developing intuitive and mobile-friendly customer journeys across digital channels.
End to end Solution partnership
Experience span across the entire transformation process and work as a partner to manage digital initiatives.
Innovation Lab
A truly differentiating aspect about TransformHub is its 'Innovation Lab,' where future technologies like—Augmented Reality, Blockchain, IoT, 5G, Cybersecurity, and Artificial Intelligence (AI)—are evaluated for potential usage to stay on top of emerging technologies and their relevant applications
Support & maintenance
Support services at multiple levels for software produced by us. We can assist you with issues of any complexity, from workarounds and take care of rapid fixes on the go.
KNOW MORE ABOUT
CASE STUDIES
Our Success Stories in FinTech Software Solutions Set Us Apart!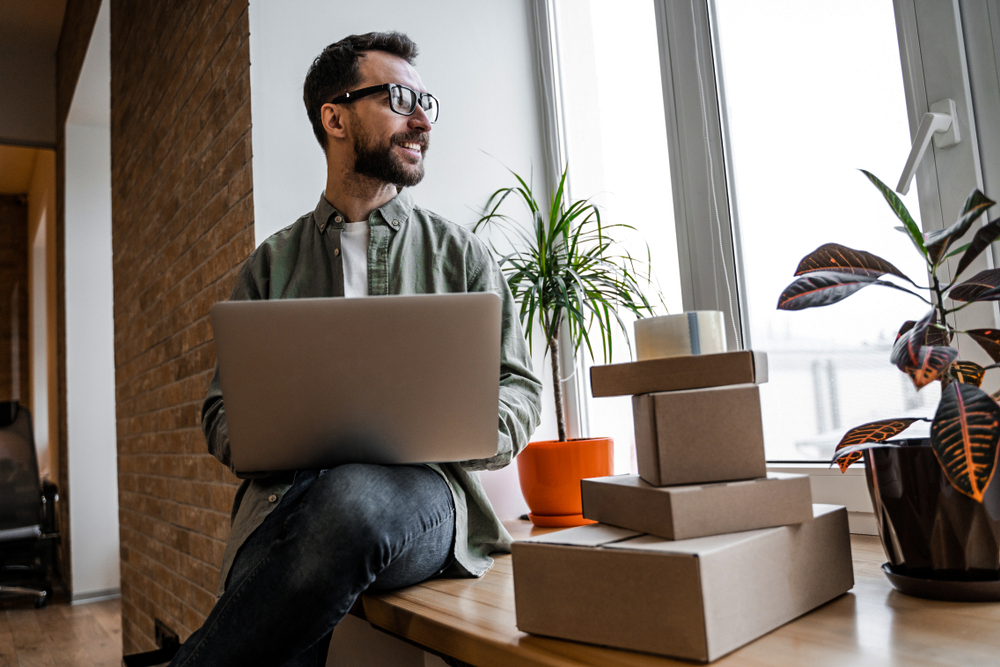 Technology convergence for a leading FinTech company in Singapore
Digital Initiatives and Integrations
Shared Integrated Services | D2C & Advisor Journey Development | Functional & Automation Testing | DevOps Implementation |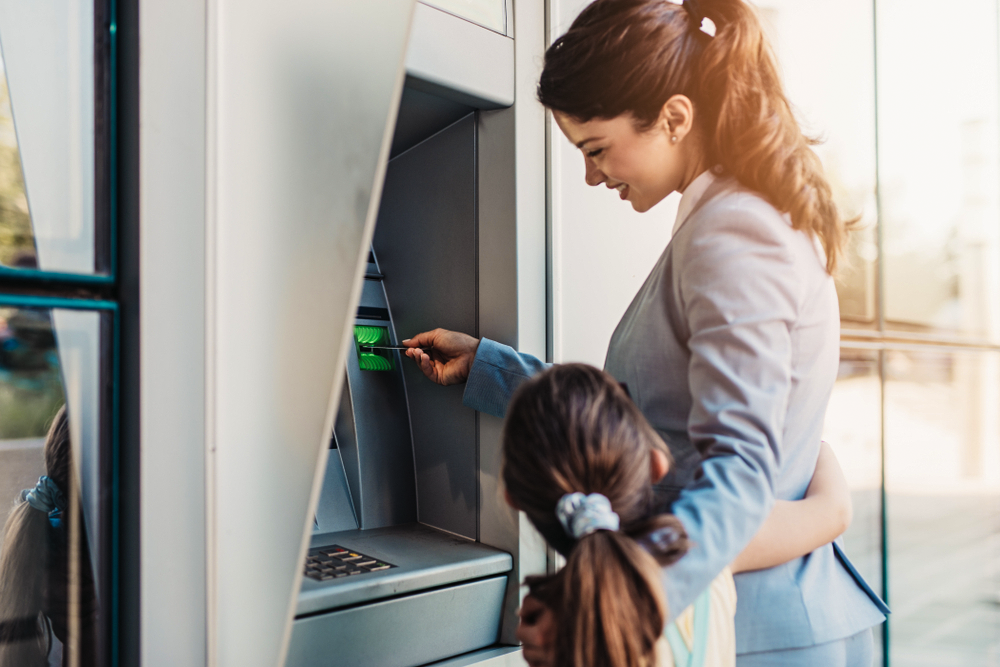 Integration of information, automation and technology for an NBFC
Digital Initiatives and Solutions
Hybrid Dev-Ops | API Consulting | Automated Approval Workflow | Containerized deployments using Kubernetes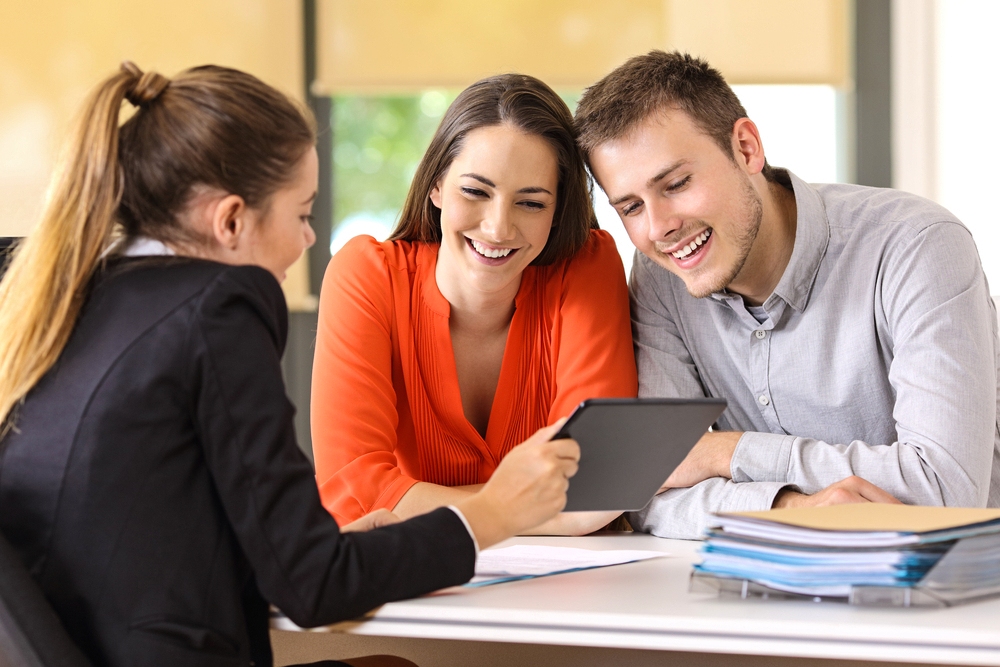 Built a scalable and intuitive application for Wealth Management
Digital Initiatives and Solutions
D2C and Advisor Portal | Recommendation Engine | Functional & Automation Testing | Support & Maintenance
INDUSTRIES WE SERVE

TransformHub's FinTech Solutions are a blend of financial software development be it Banking Mobile Apps, Deal Matching Algorithms and Blockchain and DeFi solutions. It is well-spread across the entire FinTech industry including Banking, Insurance, Wealth Management, Lending, Cards & Payments and Wallets.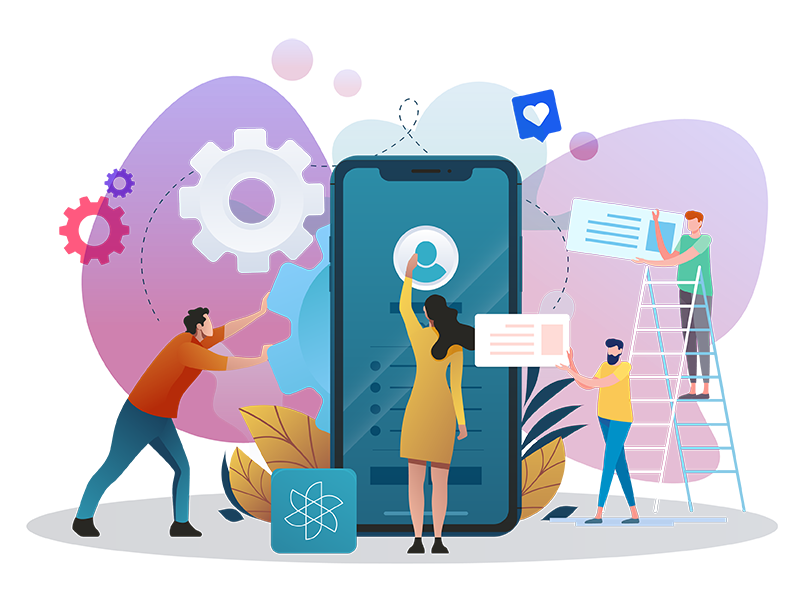 Banking
- Banking Mobile Apps (Customer-Centric)
- Personal Finances
- Business & Predictive Intelligence
- Robo-Advisory.

Insurance
- Direct to Customer & Advisor Journeys
- API Integration Solution
- Claims Management
- Agency Software Solutions

Lending
- Deal Matching Algorithms
- Credit Decisioning
- System Lending Process Automation
- Integration with Loan Origination & Management Systems

Cards & Payments
- Payment & Card Services Integrations
- API development & Integrations
- International Remittance Flows
- Contactless Payments Solutions

Wealth Management
- Robo-Advisory Solution
- Credit Engine
- Front & Middle Office Operations
- EKYC Solutions

Wallets
- Virtual Accounts
- Customer Loyalty & Rewards
- Currency and Crypto Features
- Data-Driven Decisioning
BRANDS WE TRANSFORMED
Simple Solutions for Complex Connections








CONTACT US
We are always open for a Discussion
Wondering where to get your forthcoming project worked upon. We are just a call or message away. Take a moment to fill in your details, and we will get in touch with you.
OUR LATEST
NEWS & INSIGHTS
We welcome you to our knowledge center. Here you will find company updates, blogs, and articles across sectors and technologies suitable to your business.

ENGAGEMENT MODEL
A TEAM ABOVE ALL, ABOVE ALL A TEAM
Augment the level of your projects through a versatile development team for your business.
Choose between Fixed Scope and Dedicated Team models
Frequently Asked Questions (FAQ)
TransformHub is a data-driven organization. Our comprehensive data systemization approach through technologies like Blockchain ensures centralized, efficient, and swift data collection and processing by FinTech firms.
TranformHub's breakthrough FinTech software solutions like Buy Now Pay Later Integrations, Data-Driven Decisioning, Robo-Advisory Chatbots, and API Developments and Integrations are based on future-proof technologies namely, AI, ML, IoT, Blockchain, and more!
TransformHub leverages innovative financial technologies deployed by multidisciplinary experts providing you more openings to outperform your competitors and capture large market shares.
Our highly secured and scalable banking software solutions include customer-centric Mobile Apps, Portfolio Management, Personal Finances, Business & Predictive Intelligence, Data-Driven Decisioning, Robo-advisory Chatbots, etc.
TransformHub's performance-driven applications and products for the Fintech initiatives are blended with agile values ensuring a complete automation maturity framework for your financial organization. We are committed to building seamless customer experience, transforming product vision into reality, observing protection and compliance regulations, and modernizing legacy applications for our clients in financial business.