Our End-to-End Services for Manufacturing
Our team uses the efficient and latest technology, such as AI, ML, AR, VR, and IoT for reimagining your core technology and processes to make you a continuously evolving, and thoroughly automated manufacturing enterprise.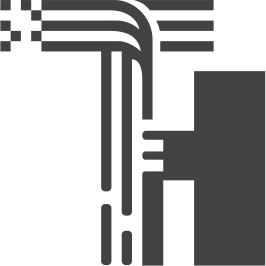 Asset Monitoring
We offer solutions for comprehensive monitoring of assets remotely, in the prime factory locations.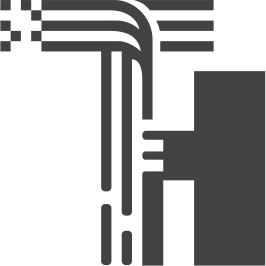 Location Sensing
We offer solutions for accurate and real-time employees and assets tracking in the organizations.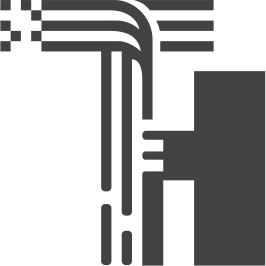 Decision Making
We offer solutions in data analytics to apply continuous algorithms to larger datasets for driving insights.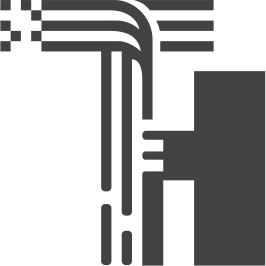 Infrastructure Management
We offer customized solutions for better infrastructure provisioning high availability and continuous optimization across the business application ecosystem.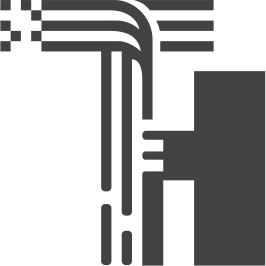 Production Planning
We offer solutions for the planning of production modules that utilize resource allocation, materials, and production capacity.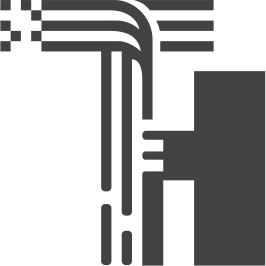 ERP Integration
We offer solutions to synchronize your ERP software with business applications such as eCommerce, CRM, and EDI.