Our End-To-End Services for Healthcare & Pharma Life Sciences
Our squad makes optimum use of the efficient and latest technologies suitable for healthcare, such as AI, ML, AR, and VR for advanced diagnostics and treatment.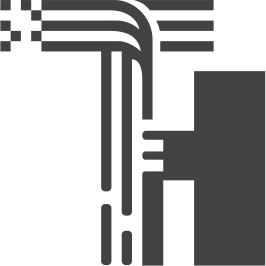 AI-Powered Medical Tools
Our artificial intelligence-enabled tools provide accurate analysis of the human tissue samples.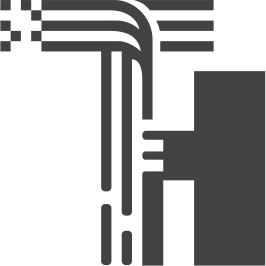 Digital Consultation
Users can input their symptoms digitally that compares them to the database of illnesses and a suitable solution is provided.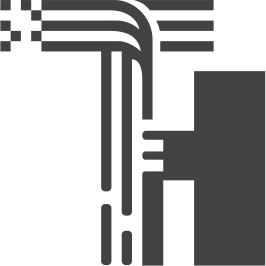 Interactive Patient & Doctor Portal
We offer a secure portal that is accessible round the clock with personal health information such as doctor visits and discharge summaries.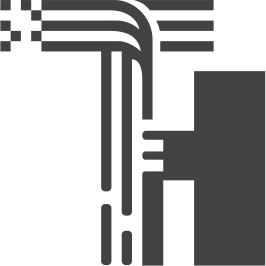 Hospital Management
We offer adequate tools to manage the administration of the hospital or healthcare institute skillfully.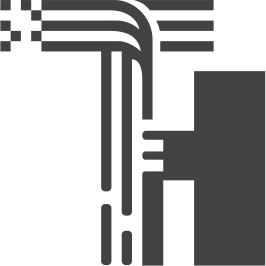 Pharmaceutical Billing
We offer solutions for payment practice in the health system that comprises bill submission and appealing claims.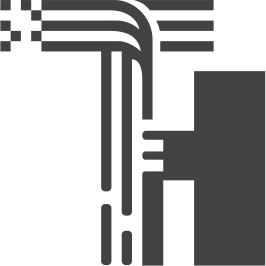 Adhering to HIPAA Compliance
We offer the solutions for policies and procedures that are to be adhered to by the healthcare organizations ensuring authenticity.