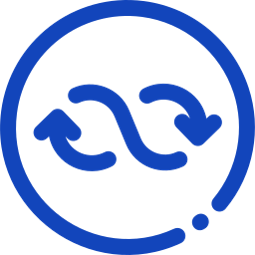 APPLICATION DELIVERY AND OPERATIONAL EFFICIENCY AT HIGH VELOCITY
Our team of engineers builds DevOps infrastructure and practice using efficient DevOps tools to offer our clients interact with their customers on every device. The developed software is equally capable of enhancing the operational efficiencies in the organizations by transforming the vital parts of their supply chain, such as logistics and other operations.
Our DevOps teams try to automate processes that have been conventionally manual and slow with a technology stack and tool.
Thus, we support organizations ranging from Startups to large-scale Enterprises to transform how their core members deliver software and application development and operations.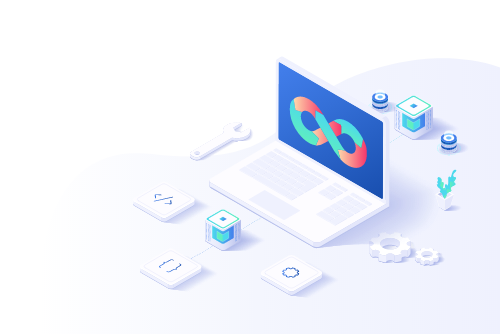 Make Yourself Stand Out
SERVICES WE OFFER
The ability to roll out improved business capabilities continuously has become essential in today's digital world
TransformHub is the one-stop destination for all your DevOps project needs.
Discover Our Services.
Our DevOps services aim to assure quick applications on-boarding with automating the delivery and opting for continuous integration and development across cloud platforms. With TransformHub's DevOps consulting, we assist startups and large corporates in aligning their operations, resulting in higher-end efficiency.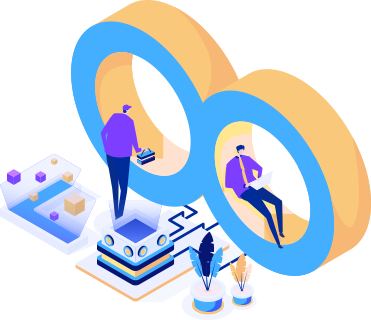 Continuos Integration
With the continuous integration cycle, we find and address any inbound bugs, which leads to better software quality, and reduces the time to validate new software updates.
Infrastructure Security
Infrastructure is monitored using continuous integration and version control. Our cloud model enables developers to interact with the infrastructure with a program.
Performance Optimisation
We follow an iterative approach to see if the application is working as desired. We also make sure that the performance engineering smoothly integrates with existing tools in the DevOps pipeline.
DevOps Automation
Our DevOps automation makes sure there is no deployment risk and an increase in overall productivity. We use a robust ecosystem of open source & amp; licensed tools.
DevOps Management
Along with automating the processing pipeline, we manage the continuous delivery pipeline and see if a constant release and change management is held.
Disaster Recovery
In a failover event, we have optimum systems to recover the disaster by firing scripts, changing the storage endpoints, and completely shutting down the virtual machines for restoring.
CONTACT US
We are always open for a Discussion
Wondering where to get your forthcoming project worked upon. We are just a call or message away. Take a moment to fill in your details, and we will get in touch with you.
TECHNOLOGY STACK