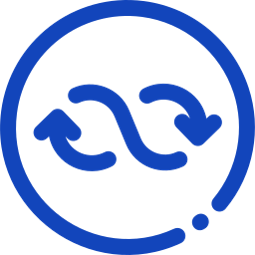 APPLICATION DELIVERY AND OPERATIONAL EFFICIENCY AT HIGH VELOCITY
Our team of engineers builds DevOps infrastructure and practice using efficient DevOps tools to offer our clients interact with their customers on every device. As a Devops consulting service, we choose to deliver continuous integration with effective infrastructure management. The developed software is equally capable of enhancing the operational efficiencies in the organizations by transforming the vital parts of their supply chain, such as logistics and other operations.
Our DevOps teams try to automate processes that have been conventionally manual and slow with a technology stack and tool. Devops as a service helps to outperform competitors, increase lead time, and reduces failure too.
Thus, we, the professional and renowned DevOps service providers in India support organizations ranging from Startups to large-scale Enterprises to transform how their core members deliver software and application development and operations.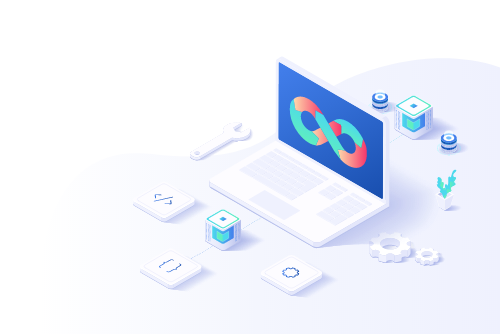 Make Yourself Stand Out
SERVICES WE OFFER
The ability to roll out improved business capabilities continuously has become essential in today's digital world. DevOps as a service can help businesses for that matter!
TransformHub is the one-stop destination for all your DevOps project needs.
Discover Our Services.
Our DevOps services aim to assure quick applications on-boarding with automating the delivery and opting for continuous integration and development across cloud platforms. With TransformHub, transforming your business as a DevOps service provider in India, we assist startups and large corporates in aligning their operations, resulting in higher-end efficiency. With DevOps methodologies, you can transform the way you do business, and easily bridge the huge gap between development and operational services through proper infrastructural management.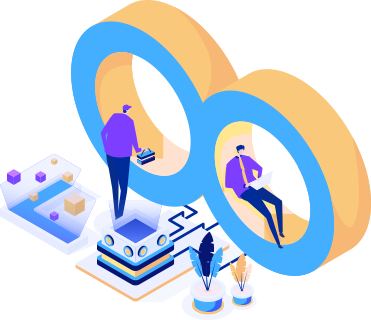 Continuos Integration
With the continuous integration cycle, we find and address any inbound bugs, which leads to better software quality, and reduces the time to validate new software updates.
Infrastructure Security
Infrastructure is monitored using continuous integration and version control. Our cloud model enables developers to interact with the infrastructure with a program.
Performance Optimisation
We follow an iterative approach to see if the application is working as desired. We also make sure that the performance engineering smoothly integrates with existing tools in the DevOps pipeline.
DevOps Automation
Our DevOps as a service delivers DevOps automation that makes sure there is no deployment risk and an increase in overall productivity. We use a robust ecosystem of open-source & licensed tools.
DevOps Management
Along with automating the processing pipeline, we manage the continuous delivery pipeline and see if a constant release and change management is held.
Disaster Recovery
In a failover event, we have optimum systems to recover the disaster by firing scripts, changing the storage endpoints, and completely shutting down the virtual machines for restoring.
CONTACT US
We are always open for a Discussion
Wondering where to get your forthcoming project worked upon. We are just a call or message away. Take a moment to fill in your details, and we will get in touch with you.
TECHNOLOGY STACK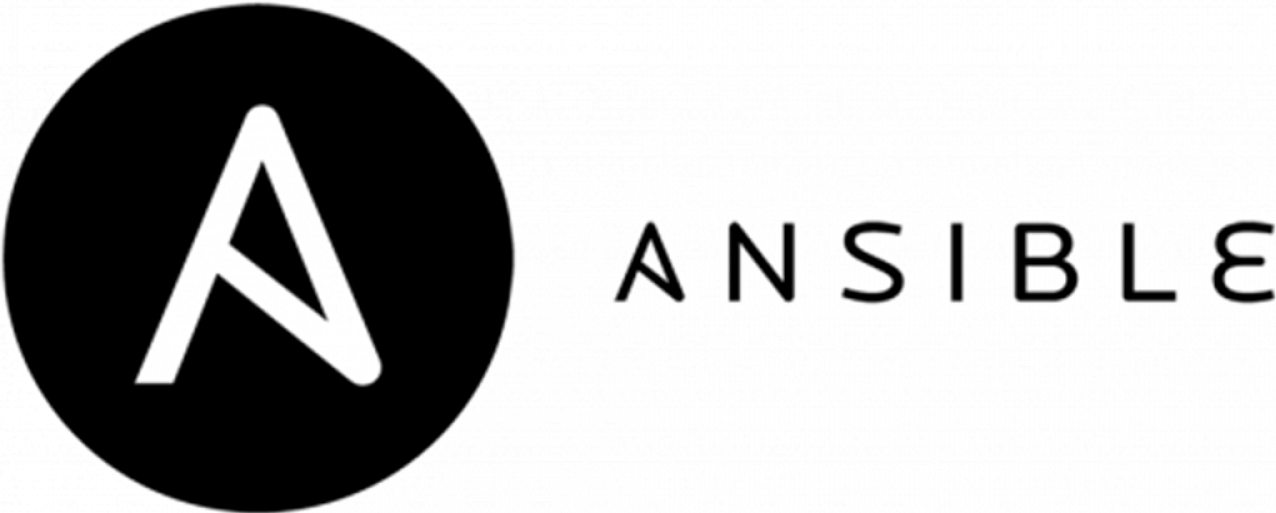 OUR LATEST
NEWS & INSIGHTS
We welcome you to our knowledge centre. Here you will find company updates, blogs, and articles across sectors and technologies suitable to your business.
Frequently Asked Questions (FAQ)
From traditional collaboration operations to cloud-based, seamless and systematic collaboration. DevOps provides an opportunity to automate and enhance virtual possibilities at their best. This collaboration is easier between the firm's software development and operations department, together making it effective to achieve any milestone in business. Making it possible for a business to work on different tasks simultaneously by inculcating DevOps as a service.

With a professional DevOps service provider, you can gain access to important touchpoints, leveraging better capabilities of the environment and reduced error. They can also help manage cost, efficiency, scalability and fulfill the requirement of turning your infrastructure fully automatic.
Necessary Experience:

The professionals that you hire must have experience with automation tools along with other continuous integration tools. It must be great if they know about deploying code, database management, experience in architecture and system design.

Friendly Atmosphere:

The DevOps consulting services must be able to arrange a team that understands the problem and has the knowledge to solve it on time. They must conduct a daily meeting, talk and address concerns and hear from you. They must have the skills to mold a team together.

Up to date with Technologies:

They must be able to cater to the changing needs and dynamics in technology and keep your company up to date with the latest trend. They must initiate and do self-learning sessions to grasp the knowledge of new technologies in the market.
Choosing the ideal DevOps service providers will help you accelerate the software delivery and implement a quality DevOps culture that helps your business grow and succeed.

TransformHub's DevOps has a team of engineers who built for you quality DevOps infrastructure. We also use efficient tools to offer the client an interactive way of communicating with the customers every day.

Our main mission is to raise the efficiency as well as the quality of your software development. We can help you break the barrier that exists between development and operational services by bridging it with quality DevOps infrastructure that is workable.
DevOps is an emerging philosophy in application development and it has moved the business one huge step ahead from traditional collaboration to development and operation team towards the cloud. With this, a company can expect its entire business operation and processes to be automated using virtual development tools.

As many organizations are choosing to adopt DevOps with the help of the best DevOps service providers in India, they are migrating their apps to the cloud. With that, one can also make constant delivery in a managed cloud service. It will help collaborate with the cloud-based DevOps with a much easier experience delivered to the user.