Our Consumer Goods and Retail Offerings
By leveraging the latest technologies, such as CRM, business analytics, and intelligence, our team offers solutions that bring productivity.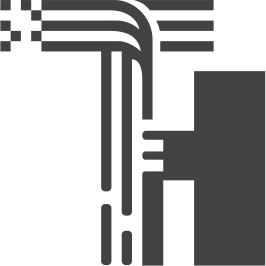 B2B & B2C e-Commerce
Our B2B and B2C solutions are devised in the best business models and making the business platform usable.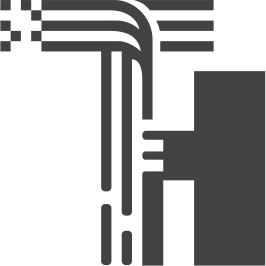 User Experience and Journey Creation
With the User journey mapping, we help companies gain insight into the users' experience of your product, based on their business goals.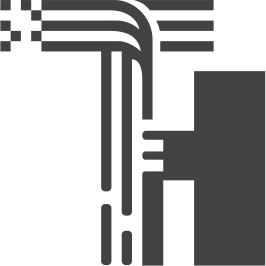 Inventory Management
We take on sourcing, storage, and selling inventory and deal in both raw materials and finished goods.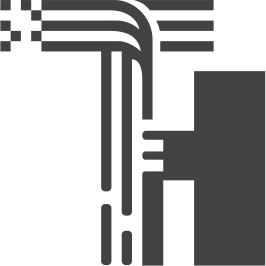 Product Listing
We take care of the important product information to be listed on the product for success in the marketplace.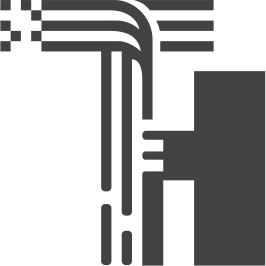 Order Processing
We take care of all the stages of processing of the orders involved in the fulfillment of the order.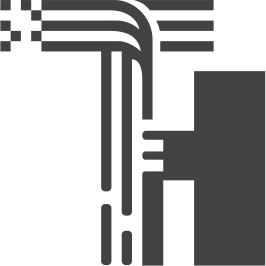 Marketplace Integration
We connect product data and inventory with the marketplaces in real-time for seamless customer experiences with your products.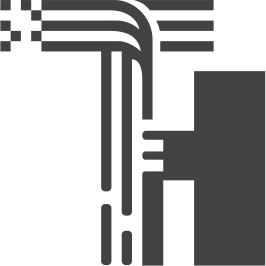 Promotions and Advertisements
We work on timely campaigns to persuade customers to purchase your product or service as a marketing strategy.