Our End-to-End Services for BFSI
To keep up with the update, and to outperform competitors, the financial and banking sector needs to adapt to the digital age sooner and not later! Our team uses the latest technology, such as AI, ML, IoT, and Blockchain, for developing user-friendly and secure financial apps. Each will integrate a seamless payment gateway and smart financial management. Basically, digital transformation in banking in India will meet consumer demand and match today's fast pace change of innovation and technology. Digital transformation in BFSI will provide greater alignment between groups, teams, and quite satisfactory customer services. It will lead to the automation of major administrative tasks along with customized workflow, and the ability to tackle complex problems.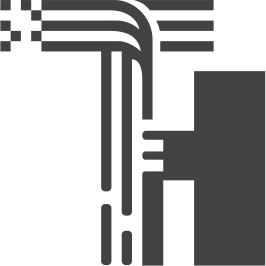 Digital Banking Platform
We offer solutions for developing secure and consumer-friendly banking applications for enhancing customer end service.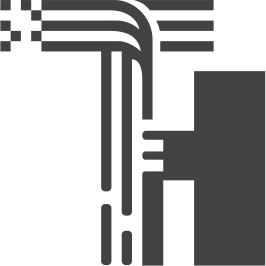 Loan Origination & Management Systems
We offer solutions facilitating instant loan approval, online KYC verification, and consumer eligibility check with up to date Insurance Claim Management.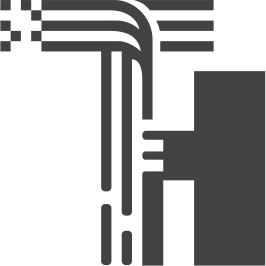 FinTech
We offer customized FinTech solutions for better user engagement, custom reporting, and real-time data integration, broader organization transparency too.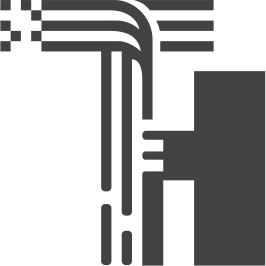 eKYC Solutions
Capturing personal information such as Customer's demographic details, KYC, service agency validation, and enabling the end-user complying KYC.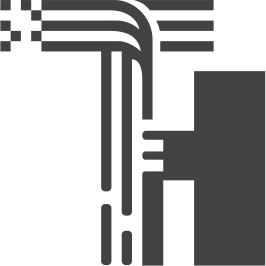 Digital Wallet Solution
Flexible and cost-effective solution for retail payments with open and closed-loop solutions for e-Wallet and Prepaid cards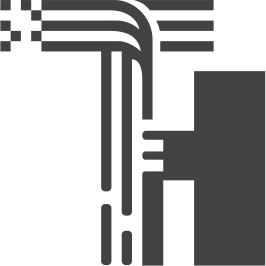 Field Service Platform
The features and integrations that help customers improve asset uptime with optimized solutions finished with mobility applications.